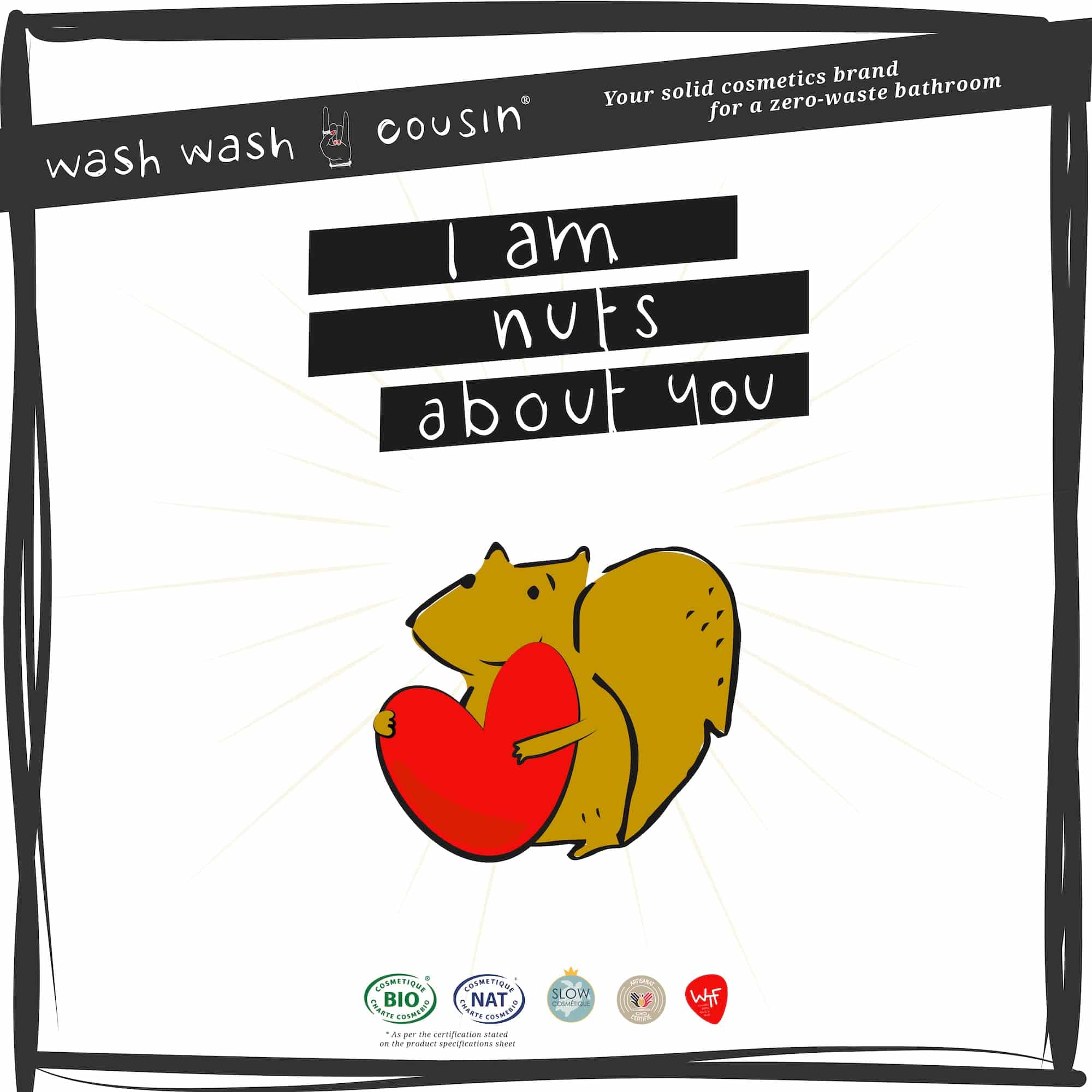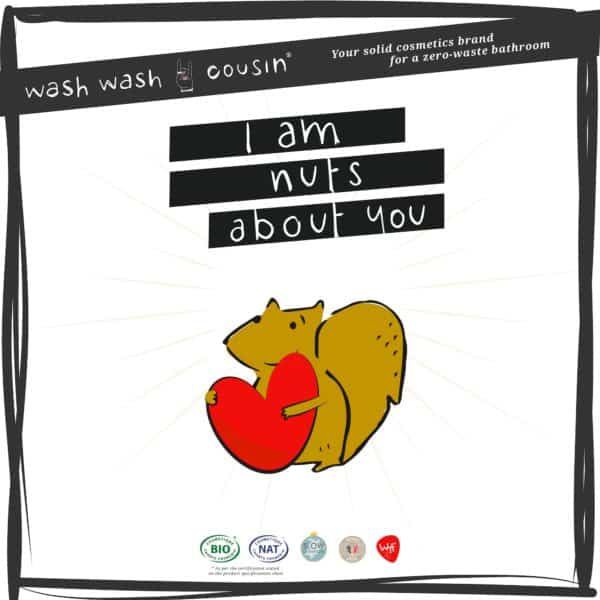 Gift Card
The gift card is only valid on the washwashcousin.be website for one year
You want to give someone a gift card? It is super simple. Follow these steps!
1. Pick an image and the amount;
2. Tell us who you want to give it to;
3. Write your name and a little note;
4. Click on "add to basket" and submit your order;
5. Your gift card will be sent to your inbox.
Made in Belgium
Respectful of the environment and health
Zero waste
VEGAN